Lanley Homes have completed their development of 4 new build properties on Station Road in Croston, a small village to the West of Chorley.
The 3 bedroom semi-detached homes have been finished to an exceedingly high standard to include: oak internal doors, bi-fold patio doors, individual kitchens and a choice of flooring throughout; all as standard items included within the price. The buildings are also very energy efficient utilising LED lighting and benefiting from solar water heating, harnessing the power of the sun to provide constant background heating of the water tank saving on gas.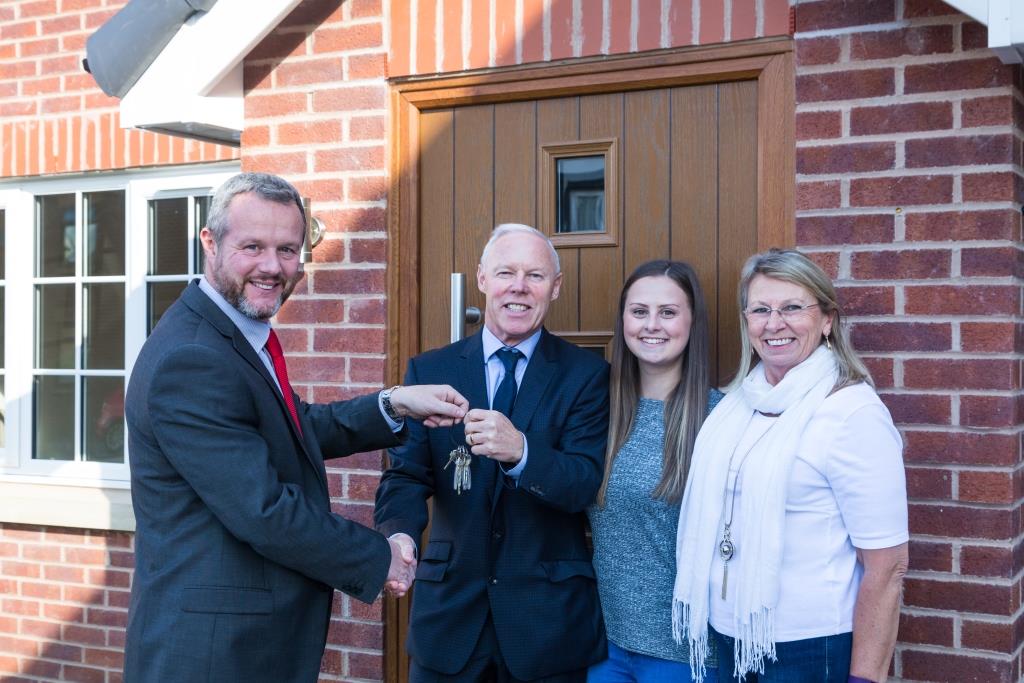 Neil McManus, Development Manager for Lanley Homes added, "Lanley have delivered some very high quality homes at Station Road and our customers have been very pleased with the product. We are now looking for additional sites and are happy to engage with land owners regarding land they have.
To read the full press release please click here.